The card that brings you real benefits.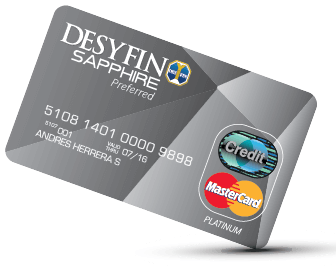 With your Sapphire card you will earn miles for every dollar of purchase, which can be redeemed through our Virtual Mall by logging into www.malldesyfin.com . You can make the purchase by means of miles, cash or both.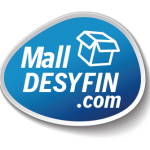 STEP 1: Check the number of miles available on your card.
STEP 2: Choose the destination or promotion you want.
STEP 3: Call to check availability and make your reservation.
STEP 4: Contact the following number:
You must indicate it is to change miles from the Desyfin Sapphire Card.
Telephone: 4700-0300
info@mediterraneocostarica.com
Facebook: Mediterraneo COSTA RICA